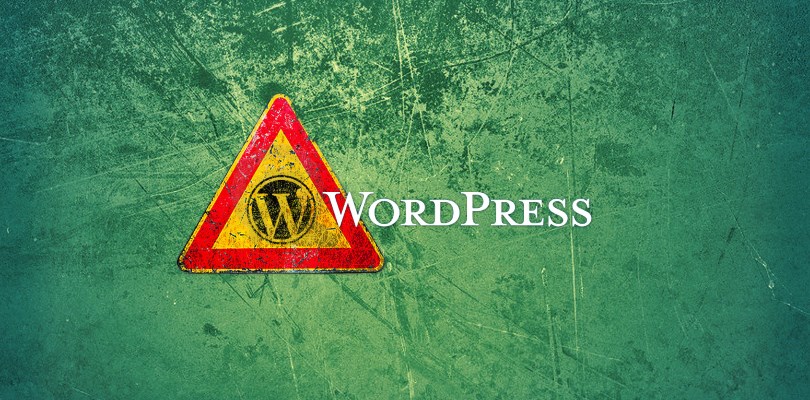 Maintenance mode is the state of your site before it is fully opened or during technical issues of the project. At these moments, it is extremely important to calm down your potential audience with detailed information about the timing of the opening of the project. This will allow you to save most of your visitors.
You can create an attractive page for maintenance mode (or "coming soon" page, as it is also called), but for this you will need knowledge in the field of web development and design. An alternative option is to use special plugins (or part of the functionality of more versatile plugins) to quickly and easily create a page for maintenance mode.
Today we will bring to your attention the 5 best WordPress maintenance mode plugins, which you can use for free. Each of the presented plugins has its own features, but all of them allow you to realize the main goal – creating a beautiful and effective maintenance mode page on your WordPress site or blog.