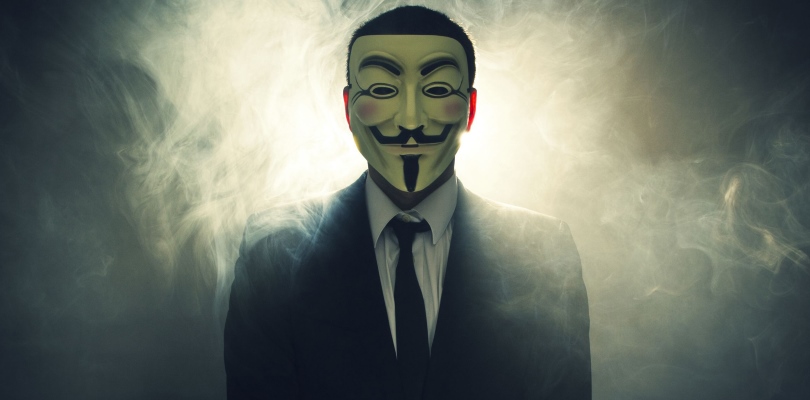 The safety issue is always keen for any web project. Despite the fact that WordPress is one of the most secure platform for a website or blog, the chance to be hacked always remain. Unfortunately, at the moment there is no absolute protection against all threats of hacking a web site.
Many site administrators underestimate the importance of their sites for hackers. If you do not have a major and a world-renowned project, it does not mean that it will not be attacked. Statistics argues that small internet projects are even more frequent subjects for hacking than larger ones. The thing is that hackers know about the human factor vulnerabilities of small internet projects.
The problem of small sites and blogs is neglecting the fundemantel safety rules. The administrators of these projects use complex passwords and supports current version of the data very rarely. Timely update is important both for the WordPress platform and for the used themes and plugins. But often we forget about the update immediately after the installation of a plugin. For this reason, there are many gaps in the defense of any WordPress website or blog.
Today we offer you to get acquainted with a revolutionary approach in the protection any WordPress site. This approach involves a qualitative hiding the fact that your project uses the WordPress platform. Hiding WordPress is not aimed to mislead the users of the site. It has a goal to protect against brute force attacks on preventive measures and hacker bots that are constantly scouring the net in search of new prey.