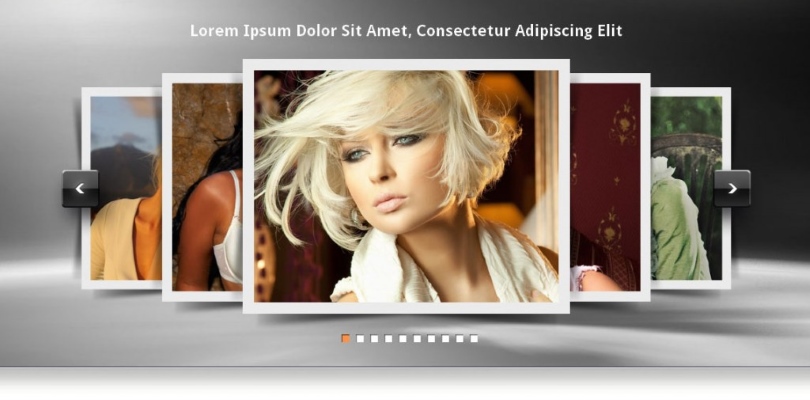 The slider is a must have element for any WordPress site that wants to attract the attention of visitors. Modern sliders may include not only simple images, but video or interactive elements. Thus, the slider can become a versatile tool in the field of visual content. Even if you run a simple blog theme, slider can increase the involvement of readers, just showing the last publication or the most popular blog posts.
Most modern premium WordPress themes include the plugins for the creation of sliders. But if you are already using a convenient free WordPress theme and do not want to change it, then free plugins for creating sliders will come to the aid for you. These tools allow you to quickly and easily create a slider of any complexity without any knowledge in web development or design.
Modern plugins allow you not only to easily create sliders, but also make fine adjustments for this element of your site. For example, you can switch methods of changing slides, the time delay between slides, display different content types, the size of the display area and place for the slider placement. And this is not the whole list of features of the most sliders.
In this article, we will examine the 10 best WordPress slider, which you can download and install on your website or blog. All of our ranking plugins have paid premium version, which greatly enhance the functional and allows for finer adjustment. Let us find out all the features of sliders, which will be primarily of interest to beginners in the field of WordPress administration.