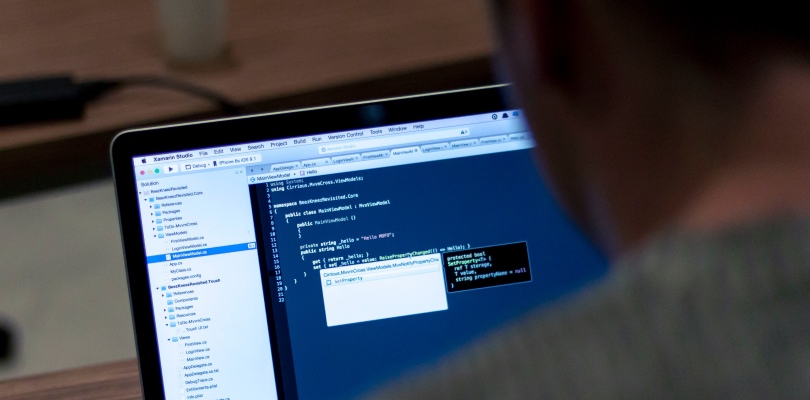 WordPress is a fully open platform for your website or blog. This means that you can add any element of front-end or back-end interface as desired. However, this requires some knowledge in the field of web development and design. Alternatives are ready premium WordPress plugins and themes, which include a variety of additional functions. But this approach is not always effective. In addition, the existing themes and plugins can meet not all unique ideas that you want to implement on your website or blog.
There is a simple way out of this situation. Professional developers and experts in the field of WordPress administration can help you with any challenge to implement the unique features of the site or blog. These experts can work in a team or alone, but all of them are distinguished by the excellent knowledge of WordPress as a platform and an opportunity to quickly finalize your project.
Today we will talk about where to find such experts, and how exactly can they help your web project on the WordPress platform. In fact, there are two main approaches to the search for the WordPress developers to carry out certain work on the site: it is an appeal to the services of specialized companies or finding a freelancer.