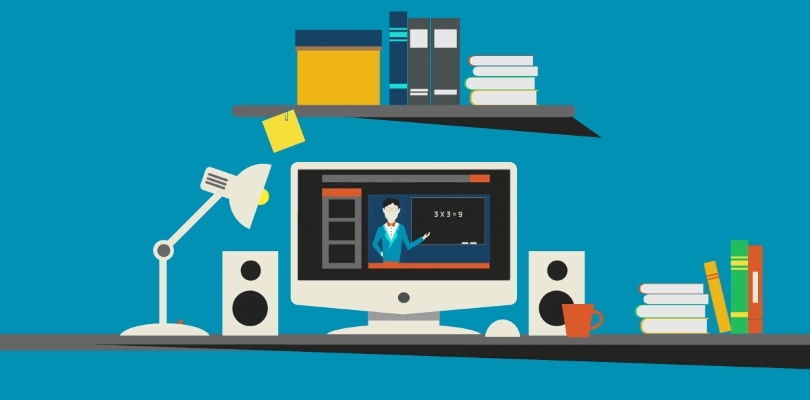 WordPress is the best Content Management System for beginners site administrators. WordPress CMS is extremely simple for initial acquaintance. This is the main reason for its popularity among newcomers who want to create a personal website or blog. But the further you go into the study of the system and the more you try to develop your internet project, the more difficult tasks it can become.
WordPress can be fully explored on your own. But it will take a lot of time and perseverance. A much simpler option is to gain experience from more competent WordPress administrators and developers. If such knowledge is presented in an accessible and consistent way, then it will help you deal with most nuances much more quickly through an independent study.
There are several easy ways to quickly get key knowledge of WordPress. The most obvious way is to read cognitive articles, which is what you are doing right now. Well done! We encourage you to visit our special section for Beginners. And we advise you to start reading with one of the most interesting and useful article: the Most Awful Mistakes of a Site Owner on WordPress.
However, there is another convenient and enjoyable way to get knowledge. This method consists in attending seminars and lectures on WordPress administration. And of course, there is no need to attend such events personally. After all, we live in the age of digital technology! Online courses and seminars from professionals in the field of WordPress administration will help you quickly join the environment of successful site owners.
In this article, we offer you a list of the most useful and interesting courses on mastering the skills of WordPress administration. Choose the most suitable for yourself!