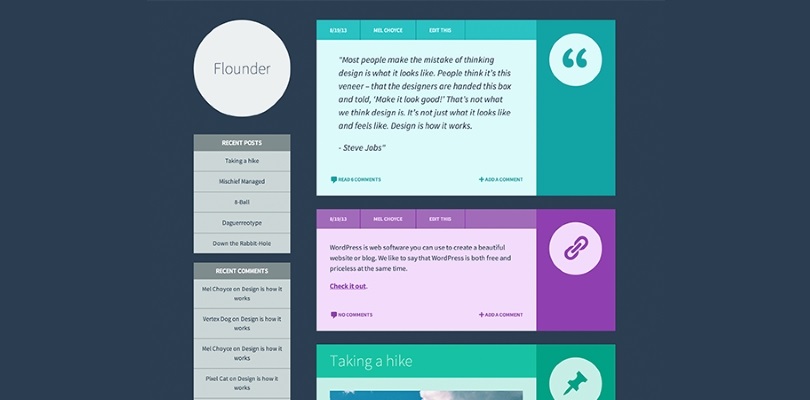 WordPress Post Formats is one of the most useful feature of the platform, which is available to all. Post formats expand opportunities for rapid deployment of posts in various styles. If your WordPress theme supports post formats, you can use prepared templates for various types of posts – from the gallery to chat. You can also customize the display of different post formats for the individual design of your site and the needs of its target audience.
The use of post formats provides the possibility to optimize the work with WordPress admin panel and allows you to make your website more enjoyable and easier to read by visitors. Post formats are relevant for those who wish to create a variety of content, not just the standard text posts with images. If you are still using only one post format, you should think about the variety of content on your website or blog. Users of your site will also appreciate more frequent updates of content, even if they are not as bulky as a standard text posts.
In this article, we will analyze in detail all kinds of WordPress post formats, as well as how to use them for different purposes. Here you will also find a top of the most interesting WordPress themes, which supports post formats and customization.