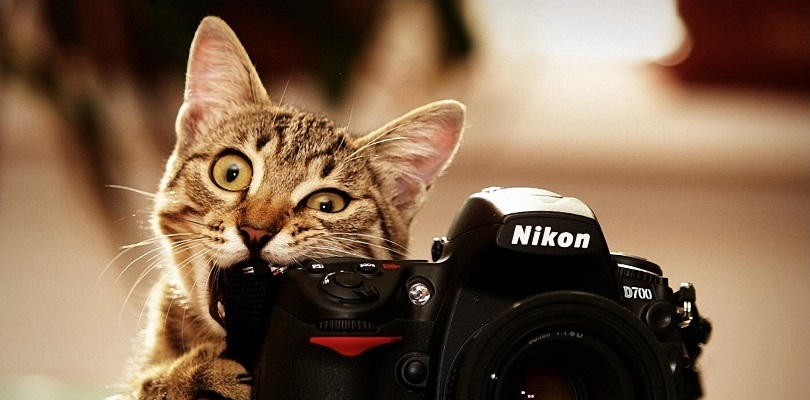 Photography is one of the most popular activities in the modern world. Currently, more than 40 million people are engaged in a photo on a professional or amateur basis. At the same time the internet is an ideal platform for the publication and distribution of photo content. Statistics confirms this fact: more than 90 million photos are posted on the internet daily.
These facts can not pass by WordPress, as the most modern platform for hosting of web sites. In addition to posting photos on social networks, each keen photographer would like to create his or her own online project, which could accumulate the results of all his labors. In addition, this site could be an excellent portfolio to potential employers, to find out that there are many talented photographers.
Thus, WordPress can provide modern photo genius with everything necessary to create his or her own cozy corner in the web space. Around this project, you can gather the interested audience.
But there are some problems when building a website for a photographer. And the first of these problems is the choice of theme for the design of your web representation. The point is the large number of themes for WordPress. And even if you limit the search to only specific themes for photographers, the range still remains very wide.