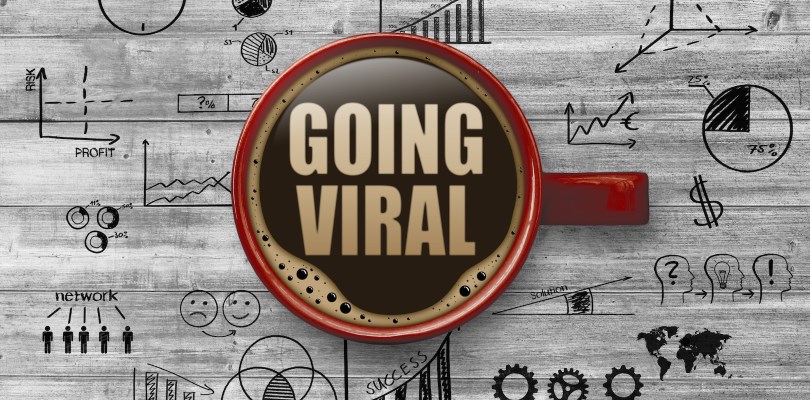 Viral content is the most popular way of disseminating information in the modern digital space. Viral content differs from the usual one by the way it covers a wide audience and has great chances to be self-disseminated by users through social networks and other personal blogs. Above all, viral content can bring your site a huge traffic.
If you are interested in the sphere of viral content and you want to dedicate your internet project to entertainment and information content simultaneously, then you should carefully approach the choice of your WordPress theme. Projects with viral content should pay great attention to the design and available options to share created posts or individual images, videos, quotes.
WordPress theme for a site with viral content should have tools that meet two critical requirements: the ability to easily share content in all existing social networks and the possibility to quickly create an interesting post for any user of the site. Your site can become truly viral only when these requirements are met.
Today we will review the best viral and buzz WordPress themes, which can be found on ThemeForest. In our list there are only premium WordPress themes, which managed to win recognition from the owners of sites with viral content. Also these themes correspond to the two above requirements. Choose the most suitable option for your potential audience and enjoy the benefits of the best WordPress themes!