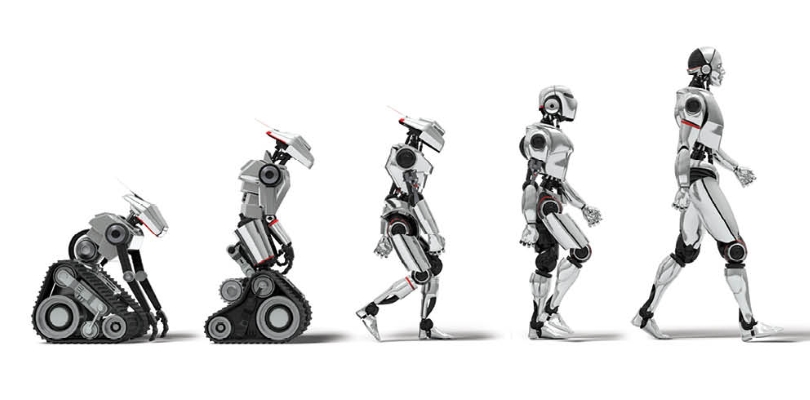 Holidays are just around the corner. This means that it is time to think about how your website will be updated during your holiday. Of course, no one will force you to be constantly be present in the web and to communicate with your target audience on Christmas Eve. However, constantly reminding about yourself is the thing you can perform even without your personal intervention.
In this article, we will discuss the most basic and vital techniques to maintain the most important features of a WordPress site during your vacation. Tools for automatic maintenance of a WordPress site activity are provided by the modern plugins and some basic features of the WordPress platform.
Our advice will be useful for WordPress administrators that promote their sites on their own or are planning to arrange a holiday for all the staff involved in the development of the site. Some of these tips will be useful not only during the holidays. After all, you do not devote your WordPress website or blog 24 hours a day. Consequently, the automatic monitoring tools will be useful in everyday life.
Now let us consistently analyze what plugins and capabilities will allow you to set up automatic operation of your WordPress site.