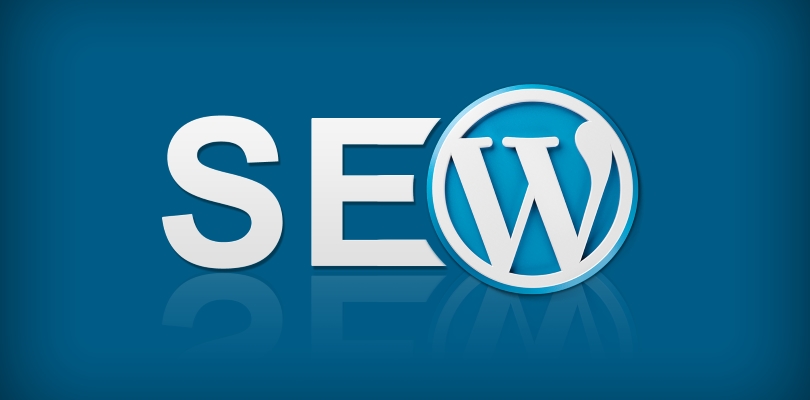 Search Engine Optimization is crucial not only for your site in common, but for every WordPress post you create. If you have already created a unique text and visual content, but have not optimized it for search engines, the chances of losing potential readers are quite high. It makes no sense to risk huge losses among the target audience, as modern tools for WordPress offers convenient features for fast optimization of any post.
One of the most important instruments for optimizing is the Yoast SEO plugin. Today we look at all the possibilities of this plugin for easy optimization of each new WordPress posts. The main advantage of Yoast SEO plugin is its versatility. With this tool, you will be able to optimize not only the pages` meta tags while creating a new post, but also the settings of social sharing and more advanced options.
There are other useful tools for the optimization of WordPress posts. Also, do not forget about the built-in capabilities of the WordPress admin panel. We will analyze all these features in detail in this article. With the help of this walkthrough, you will be able to easily build SEO-optimized content, which will be better ranked in the search engines results.